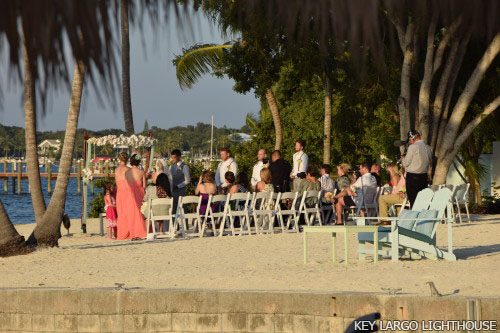 We have a love for details and a talent for organization.  We have excellent communication skills and our priority is understanding our clients' vision for their event.  We embrace problem solving and are continually flexible.
With our extensive local experience, we can locate and recommend the perfect venue and suggest the best vendors for your event.  Our team is happy to assist with decor and theming if needed and we can expertly manage your guest list, invitations, and RSVPs.  We can also personalize your event by handling extra services such as group transportation or hotel stays.
We can arrange equipment rentals and coordinate their delivery so that you have everything you need.  Our team will help you create your budget, and we can manage all vendor contracts and vendor payments accordingly.  Being familiar with insurance and permitting requirements, we can make certain your event is properly covered.  Finally, our team handles all of the setup and cleanup tasks, freeing you to simply enjoy yourself.